According to an article written on self.com, the discussion and debate about why black women are fat and whether they workout has been on for a long time. In the arena of health and fitness, black women have been relegated to the bottom of the list especially those who do not satisfy the standards of mainstreams idea of being fit.
The ever-changing norms of beauty seem to clash with the mainstream's expectations and its concerns on being healthy. How on earth did it get to this point?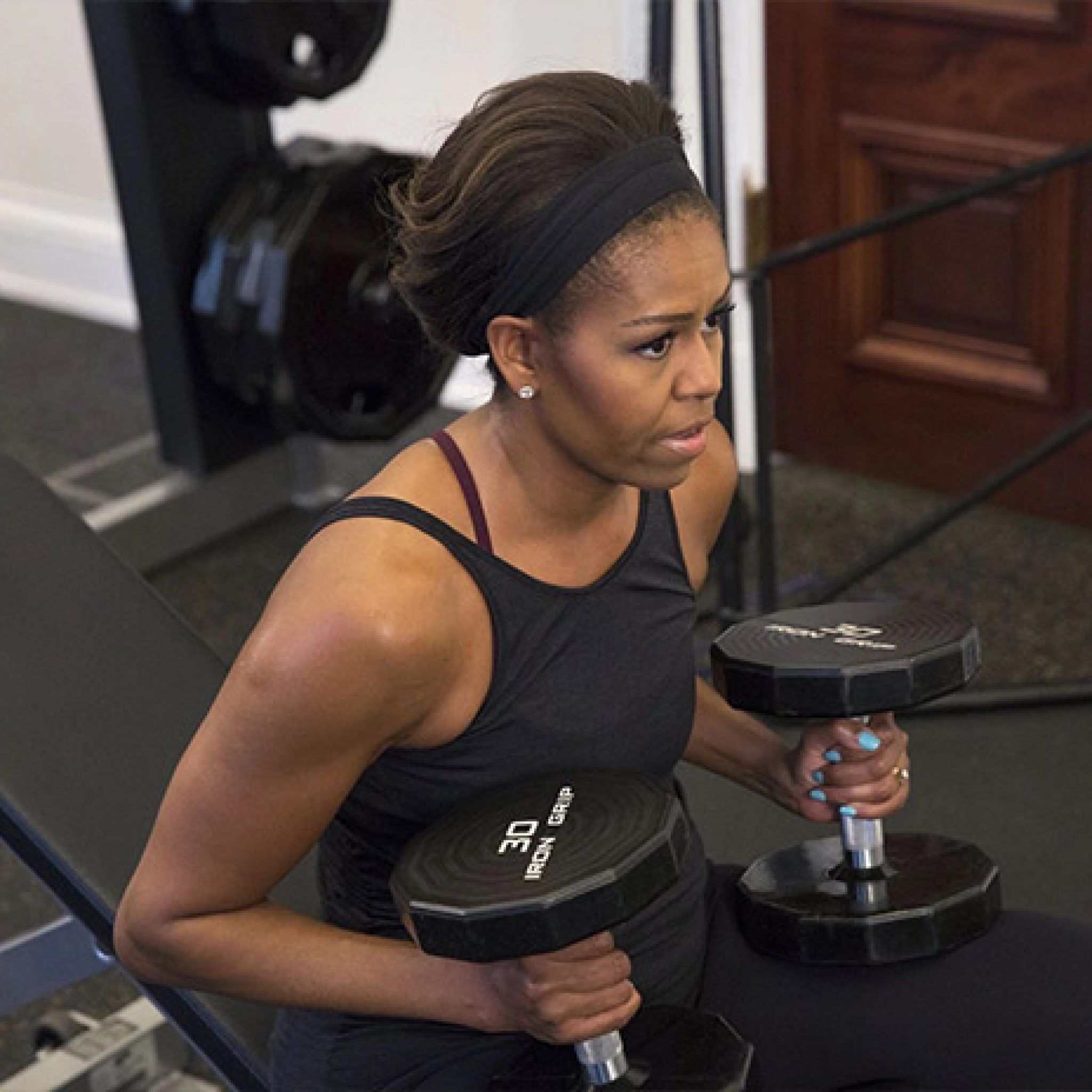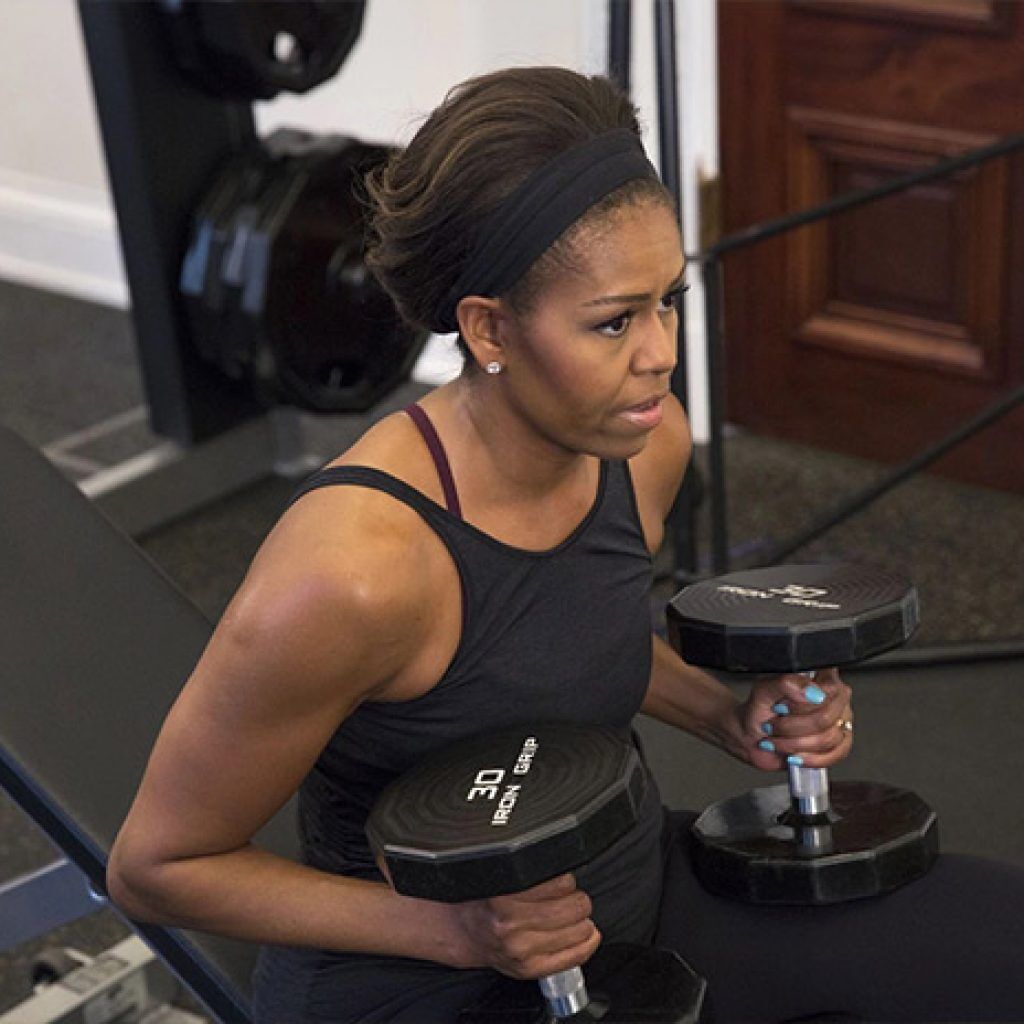 When Barack Obama was president, First Lady Michelle Obama spearheaded a campaign that caused the spotlight to shine on the body of a Black woman. The campaign called Let's Move was initially meant to help kids cultivate healthy habits and fight obesity.
Still, it turned quickly to an avenue for the First Lady's body to be criticized and every black woman out there. Too many hurtful assumptions were made about black women regarding their health and how they do not work out.
According to the media
The New York Times they carried an opinion article in 2012 titled Why Black Women Are Fat. The Washington Post also joined the bandwagon by publishing a report opining that black women were "heavier and happier with their bodies than white women" and therefore saw no reason to exercise and get healthier and slimmer.
Amongst those throwing in their views, Surgeon General Regina Benjamin, another Black woman, spun a stereotype that black women do not work out because doing that will make the sweat damage their hair.
Fitness expert Erika Nicole Kendall wrote a piece for Self.com, where she spoke about how she turned her weight loss success story into a career.
She was doubted, written off, and questioned whether she could be a fitness expert with her body's way. She had curves and wasn't what was perceived as a conventional personal trainer.
Over time, I've found that many people don't see black women working out because they make these women uncomfortable with the gawking and judgment spilling out of their eyes. Many people have prejudgment when it comes to Black women working out in the gym and are often shocked and surprised to see them attempted to stay fit.
If you look closely, you'll find these women in clusters and groups, motivating and cheering each other to reach their goals. Nobody likes to be seen in places where they'd be judged, right?